Welcome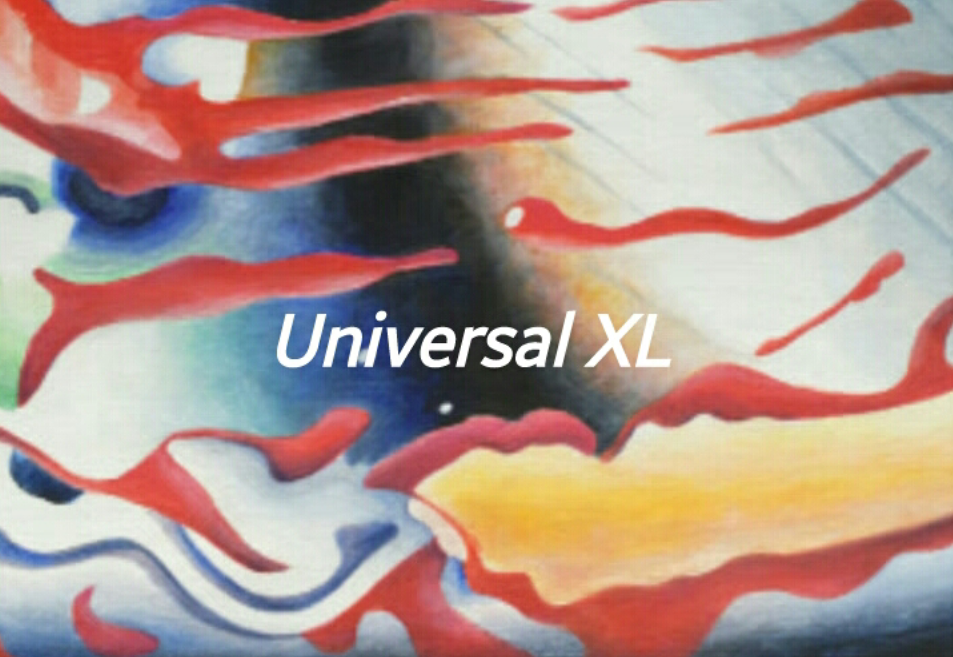 Discover... Santa Fe Trail- Westward Ho, New Mexico and "Monumental" Monument Valley, Arizona.
...also Wisdom Shared, Tattooed Women, Naked Art and Out There, The Big Sky Country.
​​​​
​​​​

​​​​​​
Last of the Icebergs, Frozen Colours Gone. Not Warming Dying and Vanishing Abstractions
...also Tundra Land Between. Reflections of Aurora and Transformation/ PosterArt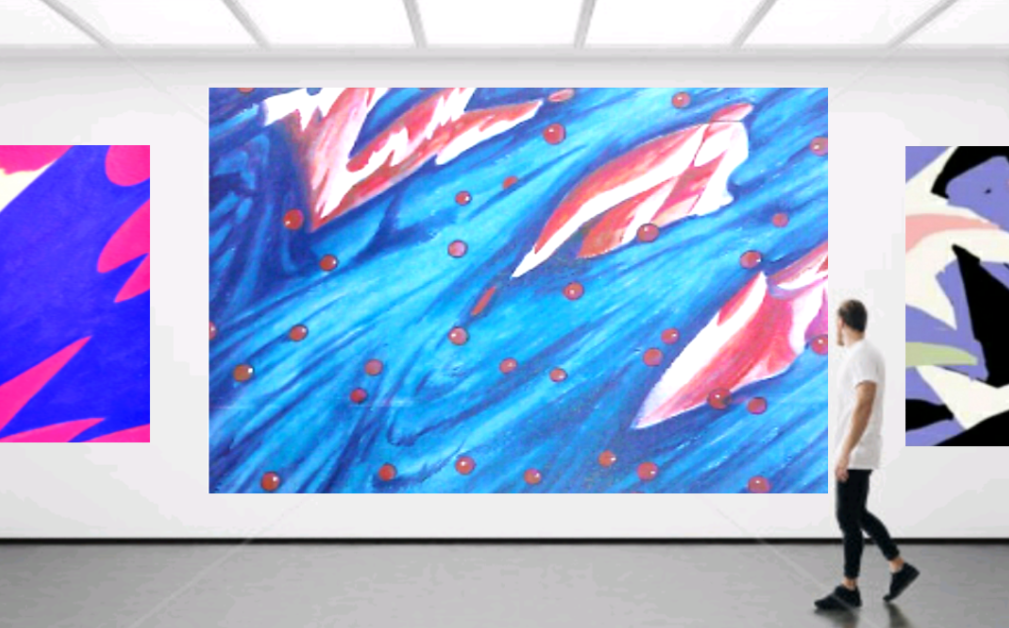 Additional lnfo. See our contact page below... or send your email to MattPeranderArtist@outlook.com and we will get back to you.
Also, Surprise Yourself and Discover Coolartbiz.com / Gallery+ SHOP!

Contemporary Art for Curious Minds