Frozen Colours, Gone
"DISAPPEARING Arctic Series Cont..."
The Icebergs are Majestic Emperors of the Nordic Seas and are around 20.000 years old. Some of them bigger than anything man has ever made. Endless tragedies of seafaring ships, colliding with these huge Icebergs, above and under water are in our history forever.
Art Prints on Paper. High Quality Prints on Paper. Also, Gallery Quality Prints on Canvas. Your Size and Framed. See Footer for Prints & Frames Info.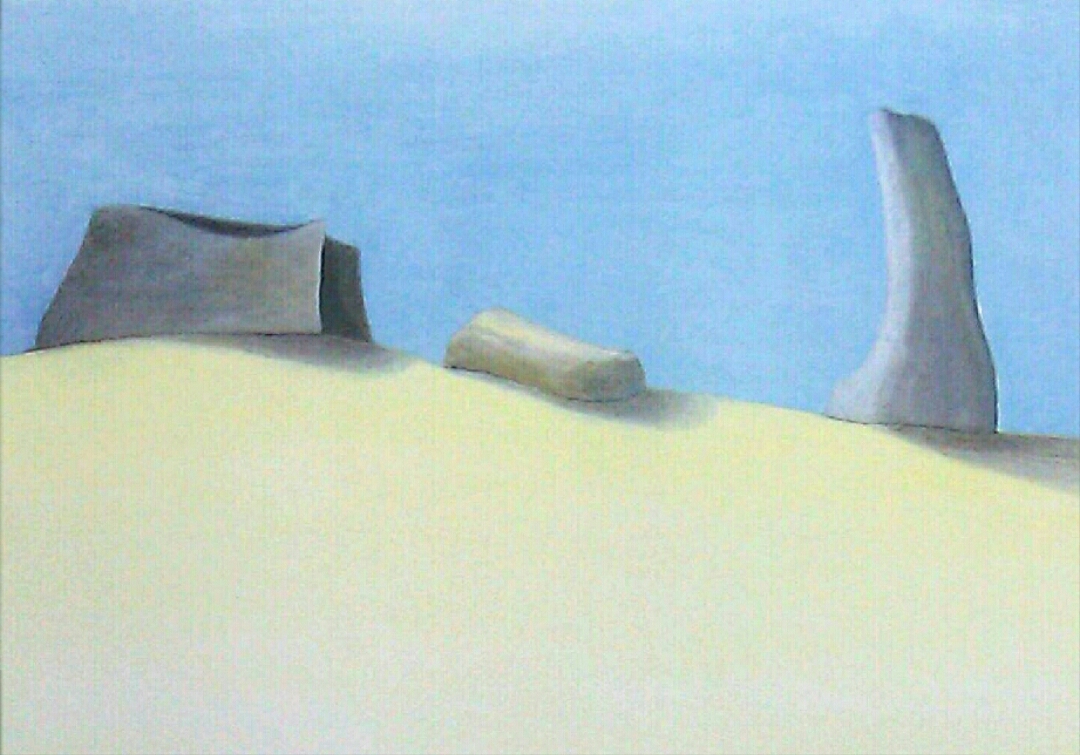 On the Hill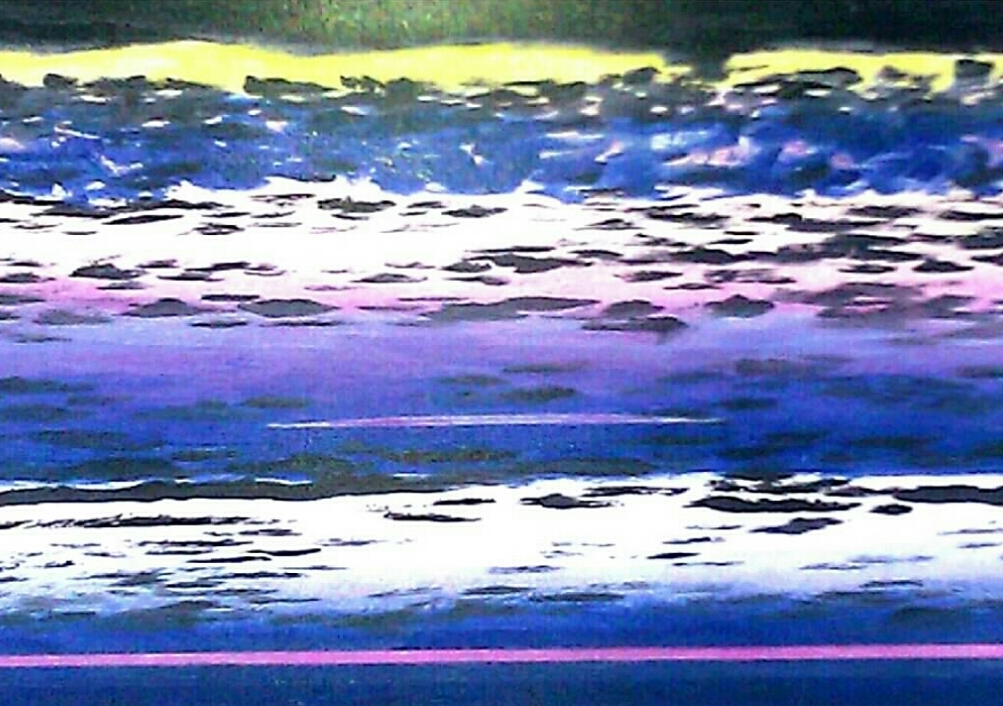 Moonlight Reflections