Reflections of Aurora
Mystique of Aurora Borealis.
Joyful dance of Northern Lights. It's multiple colours and wildly moving, unique shapes. Named after the Roman goddess of dawn, Aurora and the Greek name for the north wind, Borealis, by Galileo in 1916.
Art Prints on Paper. High Quality Prints on Paper & Canvas. Your Size and Framed. Visit Footer for Prints & Frames Info.
Close Encounter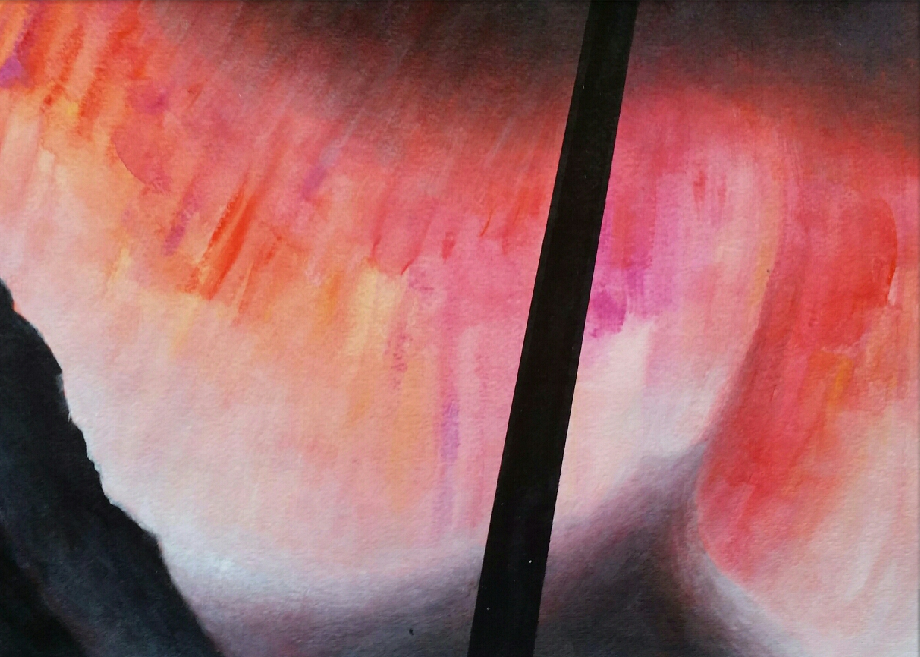 ​​​
Approaching Storm