Tundra, Land Between
PRINT FRAMED. Gallery Quality Art Print on Paper. Frame Colour Options Black, White or Espresso. See Footer for Print & Frame Info.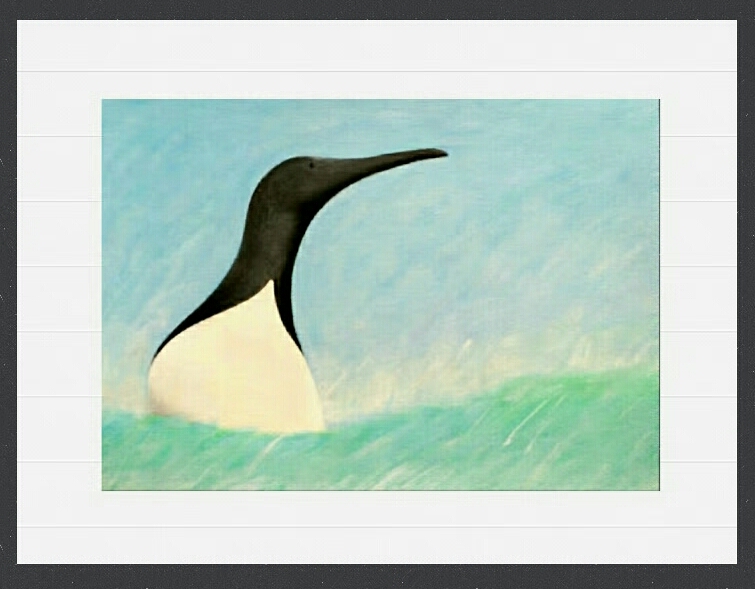 "DISAPPEARING Arctic Series Cont..."
Total darkness in winter months and 24 hrs of continuous sunlight in summertime, means forever changing daylight.
Cloudy days and clear skies, long blue shadows and changing unique abstract shapes in multiple colours. Shapes molded by sun, rain, wind and snow.