Not Warming, Dying
About "DISAPPEARING Arctic Series"
ln next two decades, Arctic as we know it today is going to disappear. It is a major development in the history of the Earth and this is happening in our lifetime.
It has been said that "Art Imitates Life." This series illustrates the fascinating beauty of Arctic and frozen Tundra environment as we know it today.
PRINTS FRAMED. Gallery Quality Art Prints on Paper. Framed Colour Options, Black, White, Espresso. See Footer for Prints & Frames Info.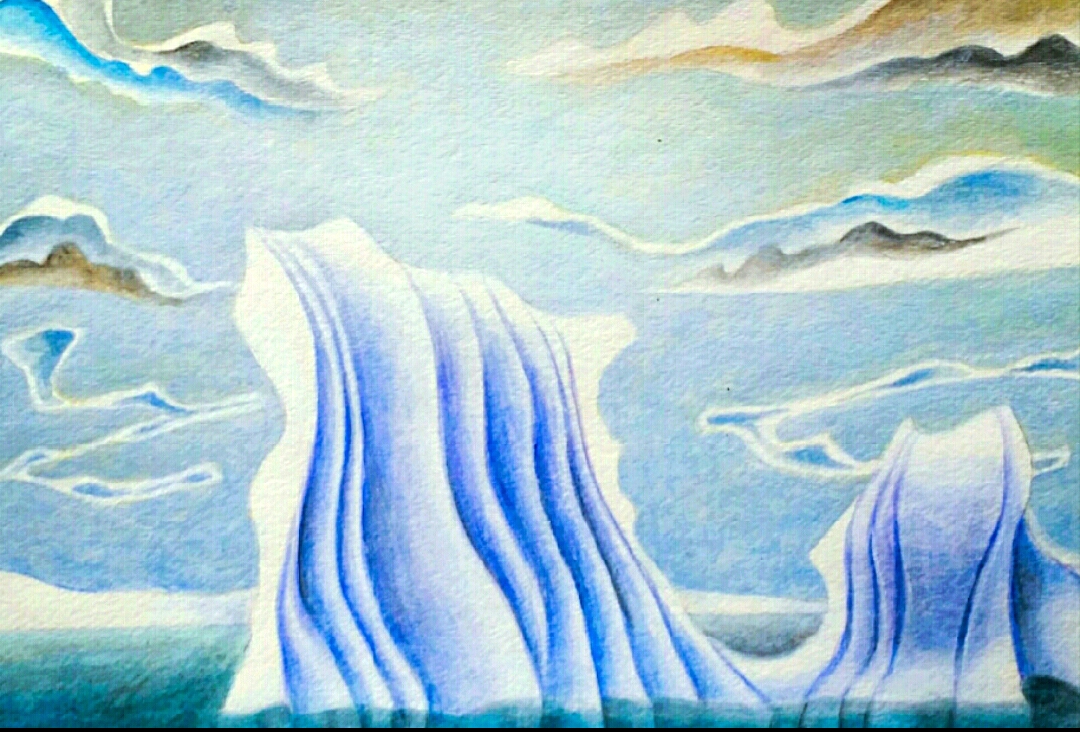 Clauds Moody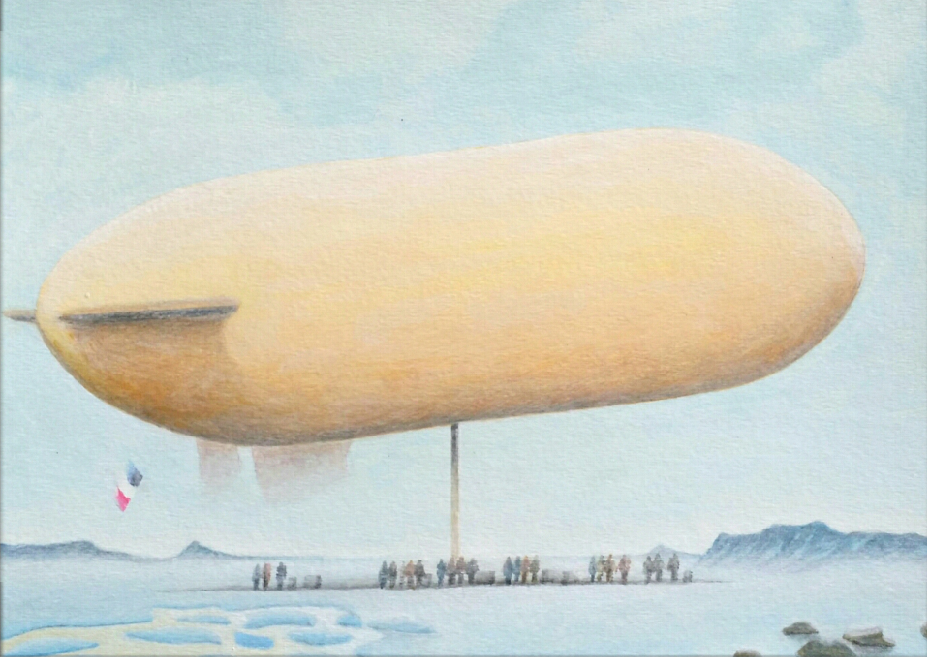 ​​​
Expedition 1897