Wisdom Shared
Witty Manner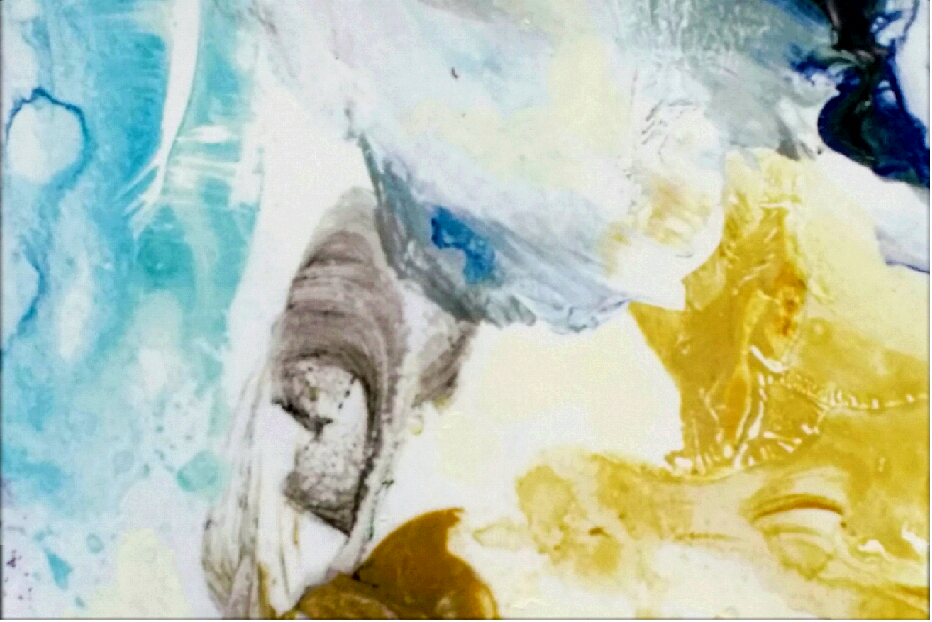 ​​​​​​
Aphorism Definition.
Aphorism is a statement of truth or opinion expressed in a concise and witty manner. The term is often applied to philosophical, moral and litterary principals.
To qualify as an aphorism, it is necessary for a statement to contain a truth reveled in a terse manner. Aphoristic statements are quoted in writings as well as in our daily speech. The fact that they contain a truth gives them a universal acceptance.
Scores of philosophers, politicians, writers, artist and sportsman and other individuals are remembered for they famous aphoristic statements. Aphorisms often come with a pinch of humor, which makes them more appealing to the masses.
Print & Frame Info. Gallery Quality Prints on Canvas and Gallery Quality Art Prints on Paper. Your Size and Framed. See Footer for details.